The School of the Future
Completed at: NEMO, Amsterdam, Netherlands
Year: 2018
The future of school was an installation piece at the science museum in Amsterdam designed to display 10 architectural projects of the students of MA Interior Architecture at the KABK, Den Haag that focussed on topic 'The School of the Future'.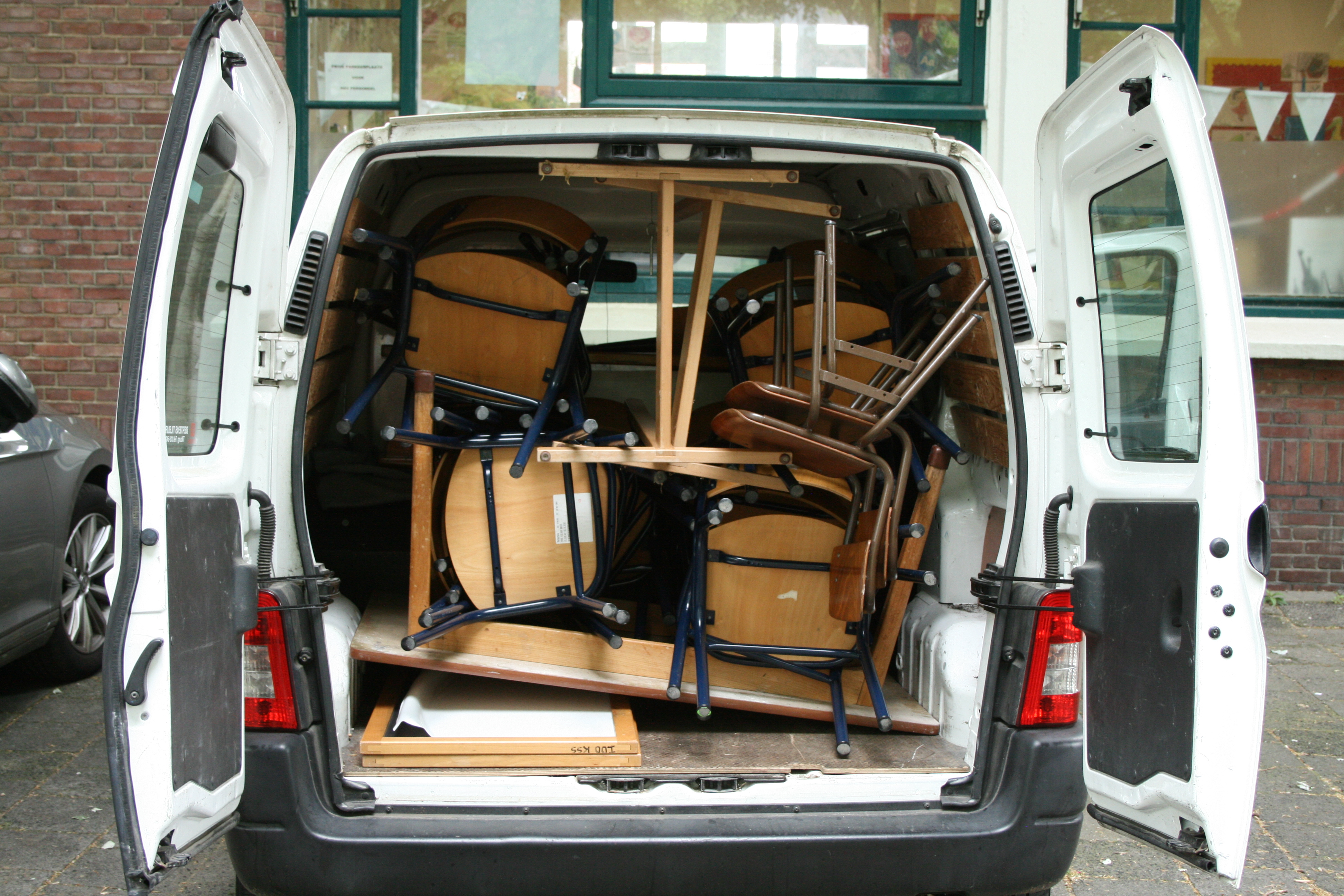 The challenge was to display 10 very different projects on a 2x2m plot. After searching through the loft of the school the tiny chairs grabbed our eye as potential material for the project and then the play commenced.
The concept was based on the idea of using materials without demage that, after their use, would have being returned to the school. We decided to use tiewraps instead of welds and tape instead of screws.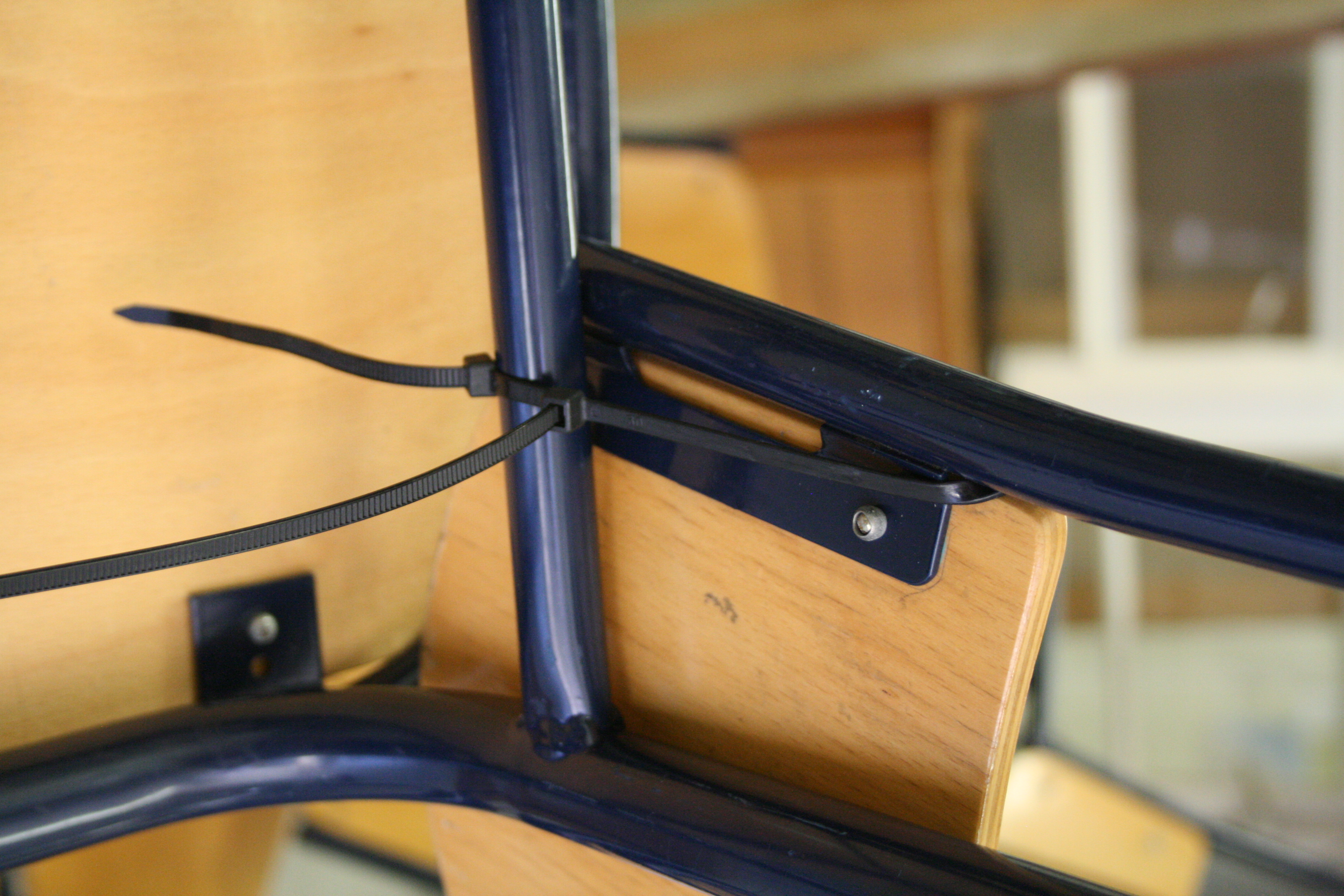 The final result was a new twist on a traditional symbol of school that created a display for the projects, each printed on postcards to be taken away by visitors.
Category
Exhibition
Installation
Furniture