The Porous City

Completed at: Trieste, Italy
With: Giovanni Sandre
Year: 2015
Trieste is a city with a significant presence of natural elements and green areas. The aim of the workshop was to gather ideas and proposals to create a new identity for the public city (città pubblica), the one of social housings complexes within the urban structure.

Our proposal was to consolidate secondary slow routes that would cross the city vertically and, indeed, connect the public city with the green natural surroundings.
The challenge of avoiding the fastest common routes gave us the opportunity to incorporate into the new structure abandoned places and buildings that belonged to our memory and that could have been reused and reconnected to the urban texture. We defined a strategy based of five principles; open, add, remove, typify and connect.



Open places, such as houses courtyards, which could become urban vegetable gardens.

Add trees or plants to create connections with the urban green areas.

Remove separating or declining elements.

Typify the new paths.

Connect or reactivate the connections with the new secondary paths.


We had than focused on a specific filament of our new structure to see how it could work. After a site-specific research field we had made this proposal that seeks to show its use.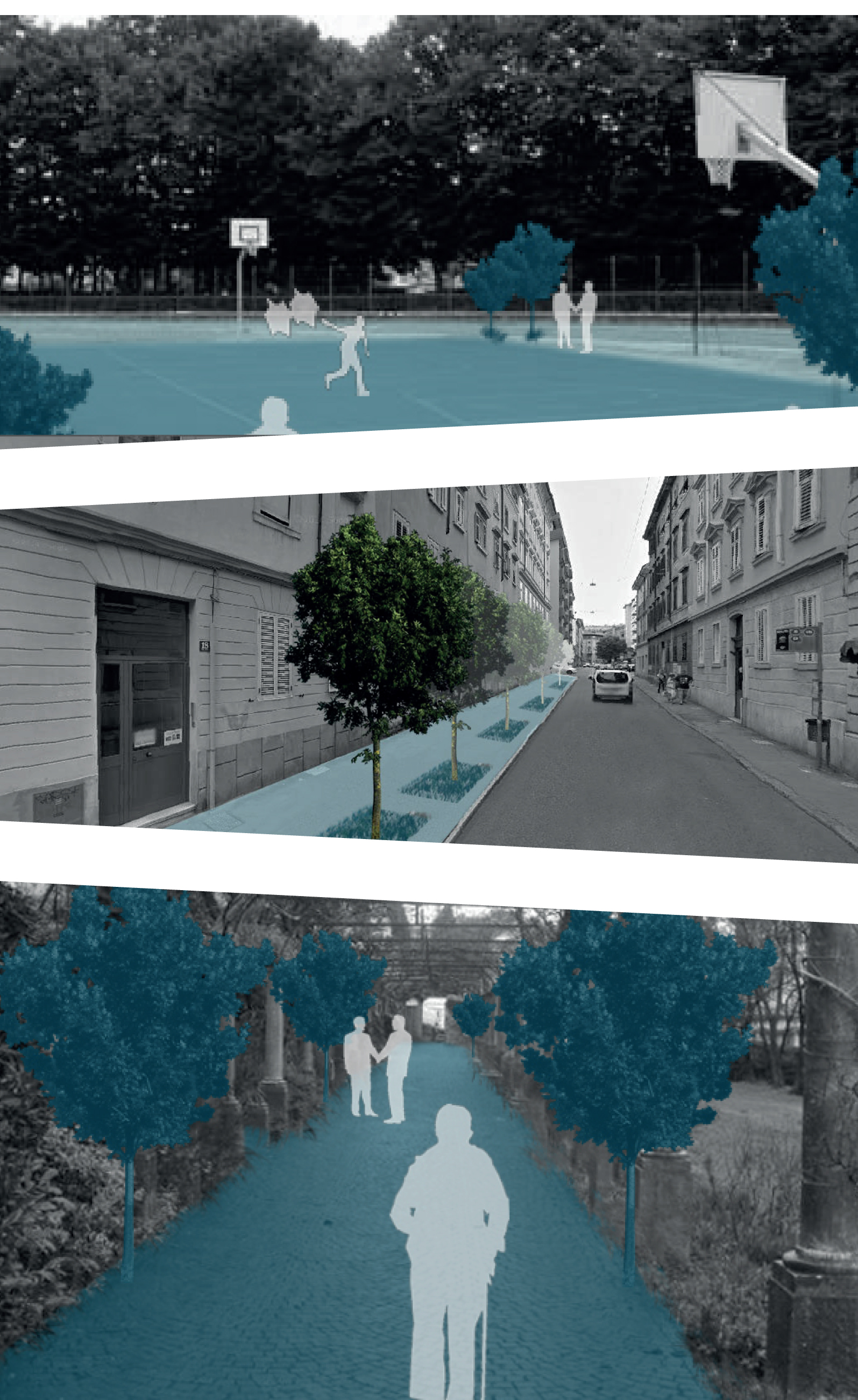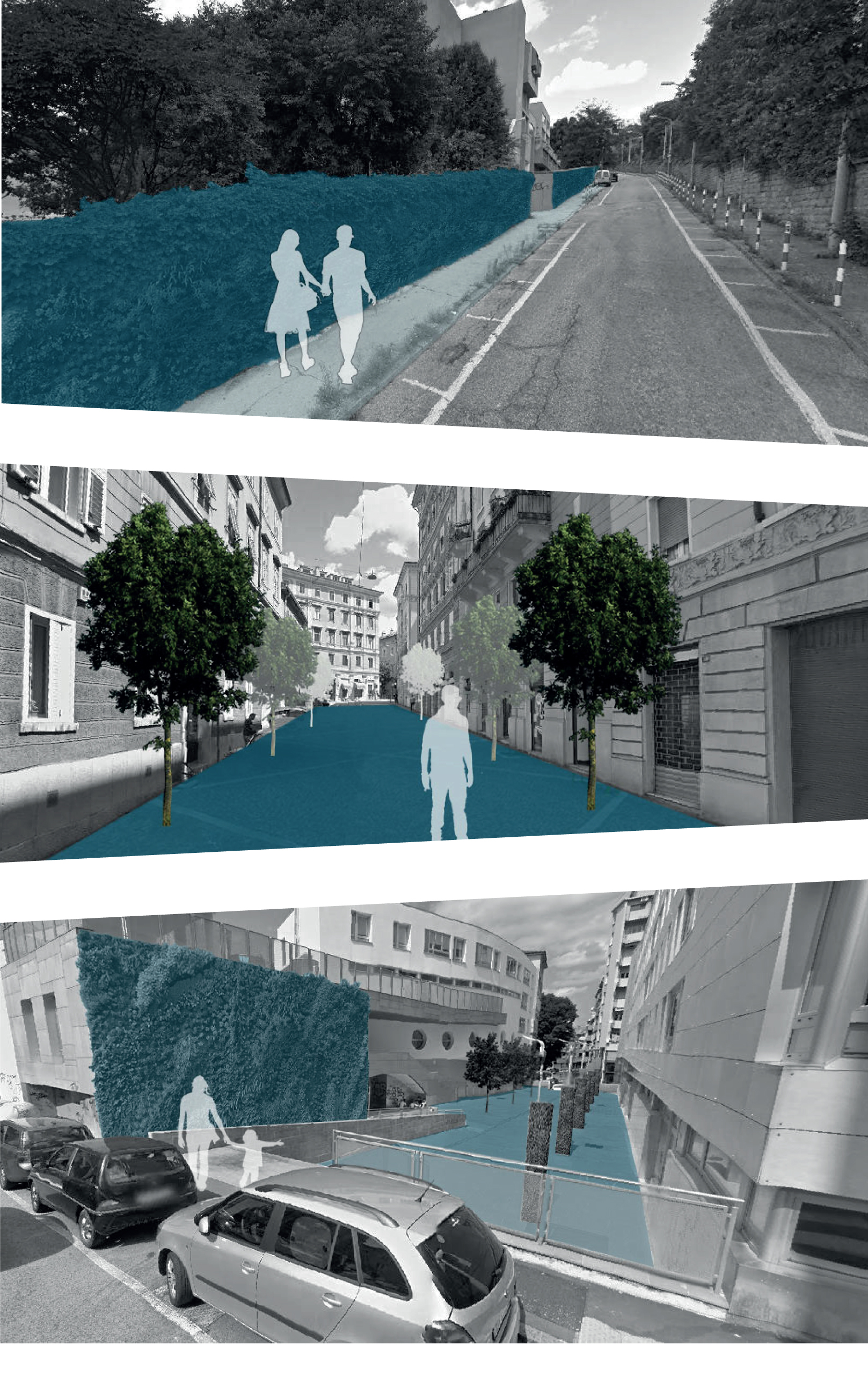 Category
Planning
Workshop
Urban Exploration