Let's Make a
Passport

With thanks to: Benjamin Foerster-Baldenius,
Gerjan Streng and Anne Hoogewoning. Year: 2018




The goal of this workshop was to raise awareness
on the value of passports in today's society and change
the perspective on them.




The passport is an official document issued by a government certifying the holder's identity and citizenship and entitling them to travel under its protection to and from foreign countries. It determines your identity, your rights, your access and your freedom. More often in today's society it represents a cause of discrimination and emancipation.



I proposed a workshop in which the actual moment of getting a passport, usually an official procedure that takes place in offices, became an occasion for gathering and creating new connections. Configured as a small village with different stands, participants moved from one place to another and collaborated each other to make their own passports.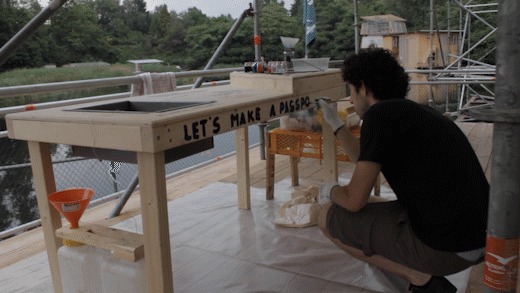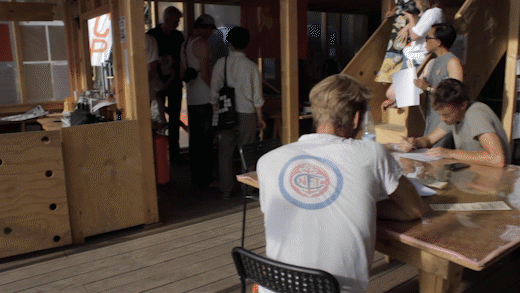 Category
Workshop
Performance
Installation